Big Soft Chocolate Chip Cookies Recipe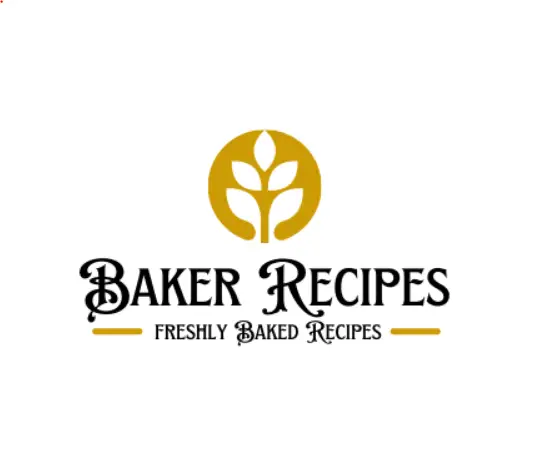 The best delicious Big Soft Chocolate Chip Cookies recipe with easy-to-follow step-by-step instructions that are straightforward and foolproof. Try this Big Soft Chocolate Chip Cookies recipe today!
Hello my friends, this Big Soft Chocolate Chip Cookies recipe will not disappoint, I promise! Made with simple ingredients, our Big Soft Chocolate Chip Cookies is amazingly delicious, and addictive, everyone will be asking for more Big Soft Chocolate Chip Cookies.
What Makes This Big Soft Chocolate Chip Cookies Recipe Better?
The answer is simple, Simplicity, Foolproof, Straightforward, and Tested. Yes, all recipes have been tested before posting including this Big Soft Chocolate Chip Cookies.
Ready to make this Big Soft Chocolate Chip Cookies Recipe? Let's do it!
Oh, before I forget…If you're looking for recipes that are simple to follow, then we've got your back. With over 55,000 recipes in our database, we've got the best recipes you're craving for.
Ingredients & Directions

1 1/2 Sticks Unsalted Butter
2 c + 2 Tbl. Unsifted, Bleached,
-All Purpose Flour
1/2 ts Baking Soda
1/2 ts Salt
1 c Light or Dark Brown Sugar
1/2 c Granulated Sugar
1 lg Egg + 1 Yolk
2 ts Pure Vanilla Extract
1 1/2 c Chocolate Chips
Place a rack in the middle of the oven. Preheat oven to 325 F.
Temperature is critical so use an oven thermometer to verify the
correct oven temperature and adjust as necessary. Melt the butter in
a small saucepan and set aside to cool until it?s lukewarm. In a
large bowl, whisk the flour, baking soda, and salt. Do not sift.
Place both sugars in a medium mixing bowl. Pour melted butter into
sugar and mix until completely blended. Add egg, yolk, and vanilla
extract. Mix until blended. Add flour mixture and mix until blended.
Add chocolate chips. Mix just until chips are evenly distributed.
Line 11 x 17 cookie sheets with parchment paper. Don?t use waxed
paper. It?s too flammable.
Baking Instructions: Using a scant 1/4 cup of cookie dough, roll a
ball in the palms of your hands. Grab the ball with the fingertips of
both hands and pull the dough into two pieces resembling half moons.
Rotate the halves so the two jagged/flat sides point toward the
ceiling and push the two halves together. You?ll now have a cookie
with a jagged top surface (they look like little tree stumps). (I
didn't do this for all of them and they were fine) Place the cookies
(about 6 per sheet) onto the cookie sheets. Put cookies in oven and
bake for 15 minutes.
Start checking for doneness after about 13 minutes and every two
minutes thereafter. They are done when they are turning light golden
brown and the edges are starting to get dry and firm while the
centers are still soft. Cool cookies completely on their cookie
sheets.
The twin secrets to these "mall style" cookies are the melted butter
and the extra egg yolk.
Serving Suggestions Serve warm or allow to cool completely. Store
completely cooled cookies in airtight containers, separating layers of
cookies with waxed paper. The dough will keep refrigerated for 2 days
and frozen for about 30 days. Be sure to wrap it closely with plastic
wrap and place it in an airtight container. Thaw frozen dough
overnight in the refrigerator. Baked cookies will keep in the freezer
for a few weeks. Wrap individually in plastic wrap. Thaw 15 minutes
at room temperature for a quick cookie fix.
NOTES: 1) The dark brown sugar makes darker colored cookies. The light
brown or golden brown sugar makes lighter colored cookies. I prefer
the dark ones because of the little extra flavor the molasses adds.
2) For a nice variation, use light brown sugar instead of dark,
substitute white chocolate chips, and add 2 or 3 tsp. grated orange
peel (from one large orange), to the batter. These are called White
Chip, Orange Dream Cookies.
Mark Kilinski, Coral Springs, FL markk@gate.net

Yields
18 Cookies
---
---