Birds Nests Cookies Recipe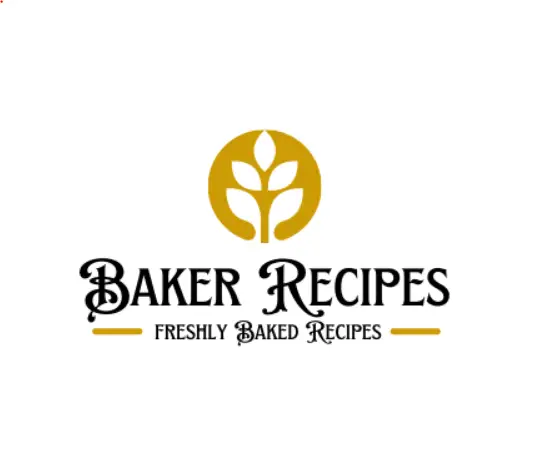 The best delicious Birds Nests Cookies recipe with easy-to-follow step-by-step instructions that are straightforward and foolproof. Try this Birds Nests Cookies recipe today!
Hello my friends, this Birds Nests Cookies recipe will not disappoint, I promise! Made with simple ingredients, our Birds Nests Cookies is amazingly delicious, and addictive, everyone will be asking for more Birds Nests Cookies.
What Makes This Birds Nests Cookies Recipe Better?
The answer is simple, Simplicity, Foolproof, Straightforward, and Tested. Yes, all recipes have been tested before posting including this Birds Nests Cookies.
Ready to make this Birds Nests Cookies Recipe? Let's do it!
Oh, before I forget…If you're looking for recipes that are simple to follow, then we've got your back. With over 55,000 recipes in our database, we've got the best recipes you're craving for.
Ingredients & Directions

1/2 c Butter
1/4 c Brown sugar; (light or dark)
1 Egg
1 c Sifted all-purpose flour
1 c Chopped nuts; (pecans or
-walnuts)
Deena Abraham was looking for cookies her grandmother use to make for her.
This is a version that I made back in the 60s for my children. It is from a
cookbook published by a chapter of the National Council of Jewish Women in
1956.
Cream butter and sugar. Add egg yolk and beat. Add flour and mix
thoroughly. Form into small balls – about the size of a walnut. Roll in
slightly beaten egg white and then in nuts. Make indentation in center of
cookie with a thimble. Bake in 350 degree oven for 8 minutes. Remove
cookies and press center again. Bake another 10 minutes. When cool fill
centers with your choice of jam or jelly or thin butter cream frosting
tinted as many colors as suits you. I usually did some with jelly and the
others in pink, green and blue frosting. Use a metal thimble – the plastic
could melt when hot.

Yields
1 Servings
---
---