Category:
Sourdough Bread Recipes
Sourdough bread recipes from bakers from around the World.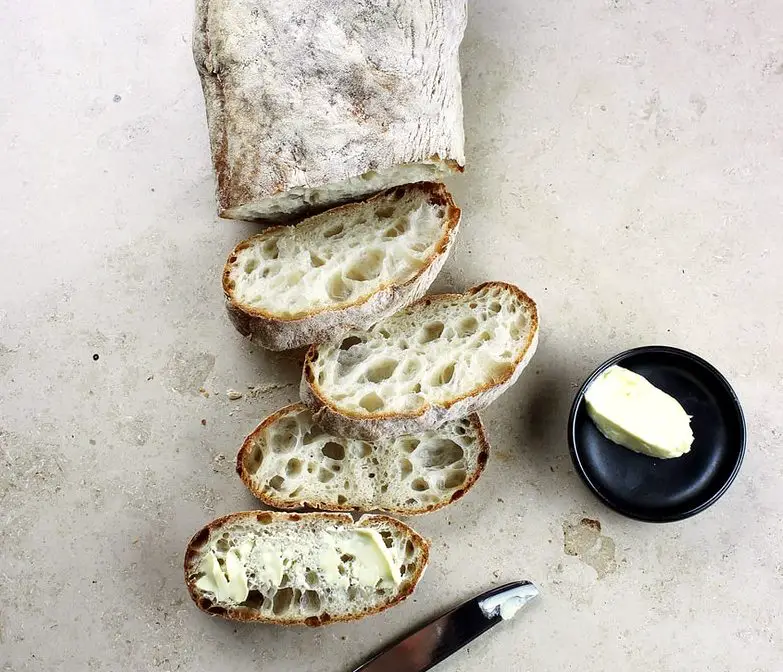 Looking for a traditional Pan de cristal sourdough recipe from scratch? Get ready for an iconic bread like no other,...
Continue Reading →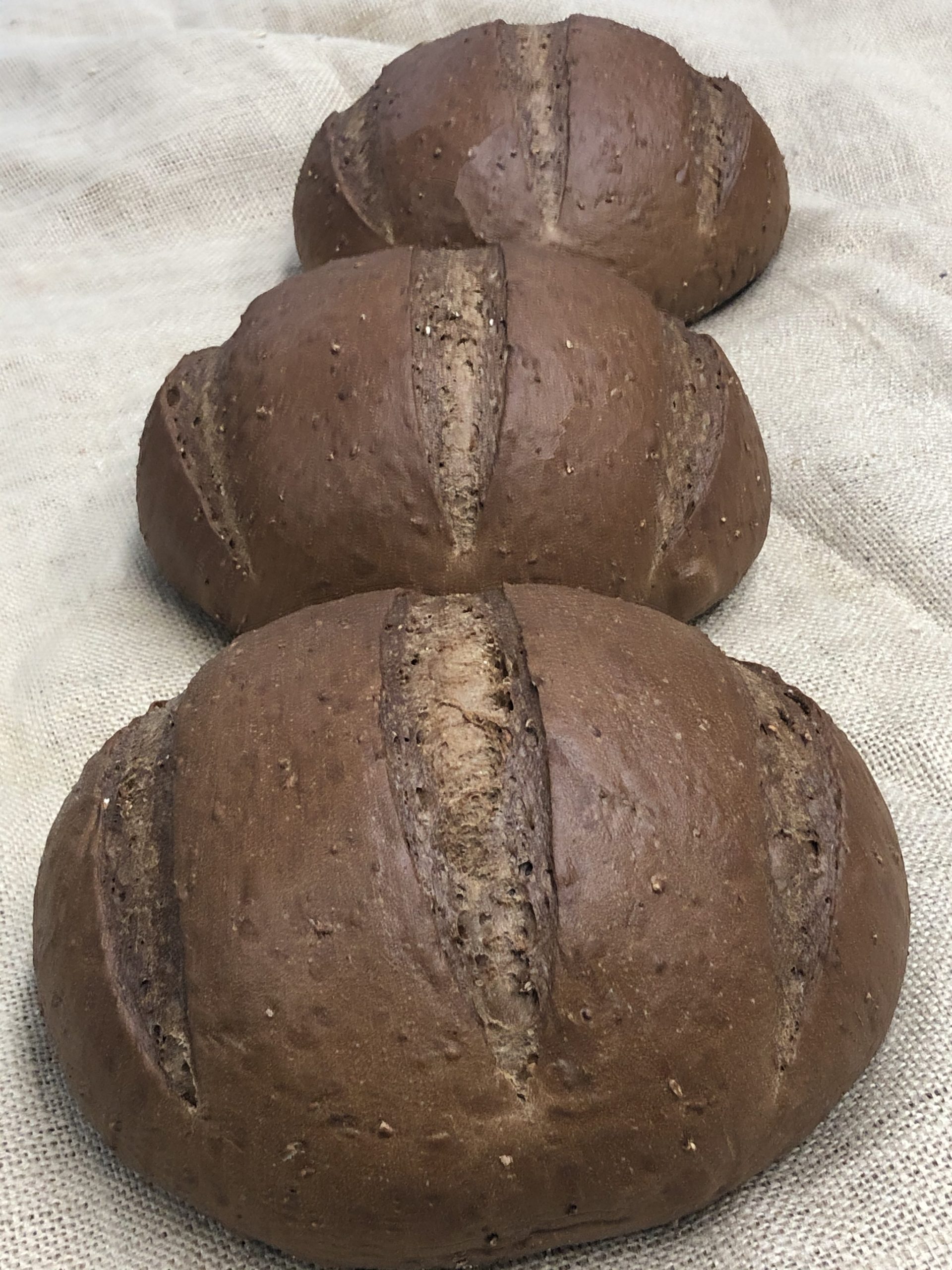 If you love crusty sourdough bread and rye bread then this sourdough pumpernickel dark rye bread recipe with molasses is...
Continue Reading →