Sesame-amaranth Cake Recipe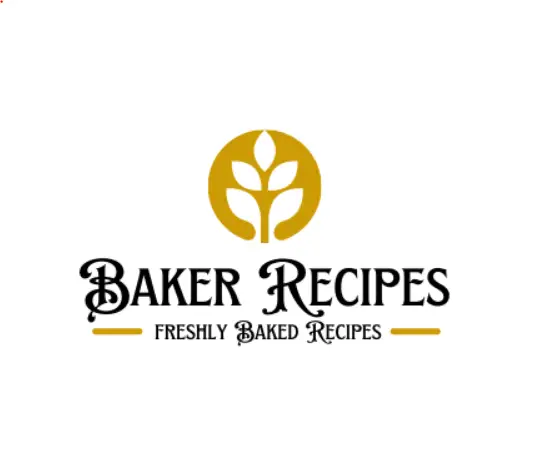 The best delicious Sesame-amaranth Cake recipe with easy-to-follow step-by-step instructions that are straightforward and foolproof. Try this Sesame-amaranth Cake recipe today!
Hello my friends, this Sesame-amaranth Cake recipe will not disappoint, I promise! Made with simple ingredients, our Sesame-amaranth Cake is amazingly delicious, and addictive, everyone will be asking for more Sesame-amaranth Cake.
What Makes This Sesame-amaranth Cake Recipe Better?
The answer is simple, Simplicity, Foolproof, Straightforward, and Tested. Yes, all recipes have been tested before posting including this Sesame-amaranth Cake.
Ready to make this Sesame-amaranth Cake Recipe? Let's do it!
Oh, before I forget…If you're looking for recipes that are simple to follow, then we've got your back. With over 55,000 recipes in our database, we've got the best recipes you're craving for.
Ingredients & Directions

3/4 c AM Amaranth Flour
3/4 c AM Unbleached White Flour
1 1/2 ts Non-alum baking powder
1/4 c Ground sesame seeds
–(use blender or grinder)
1/4 c AM Sesame Seeds
1/4 ts Sea salt (optional)
1 Egg; beaten or egg replacer
— (optional)
1/2 c AM Unrefined Sesame Oil
1/2 c AM Sesame Tahini
3 tb Honey or maple syrup
1/4 c Milk, soymilk or water
1 ts Lemon extract
1 ts Vanilla
Mix dry ingredients and liquid ingredients in separate bowls, then
combine and mix well. Press mixture into an oiled and floured 9″ x
13″ cake pan. Bake at 350 F. for 12-15 minutes or until golden brown.
Cool slightly before cutting into small wedges.

Yields
1 Cake
---
---