Shortcake Gems Recipe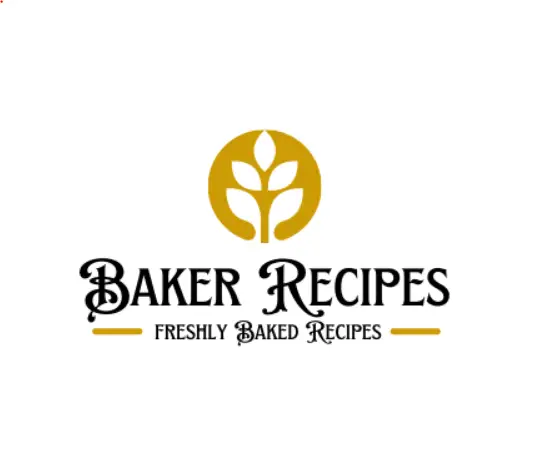 The best delicious Shortcake Gems recipe with easy-to-follow step-by-step instructions that are straightforward and foolproof. Try this Shortcake Gems recipe today!
Hello my friends, this Shortcake Gems recipe will not disappoint, I promise! Made with simple ingredients, our Shortcake Gems is amazingly delicious, and addictive, everyone will be asking for more Shortcake Gems.
What Makes This Shortcake Gems Recipe Better?
The answer is simple, Simplicity, Foolproof, Straightforward, and Tested. Yes, all recipes have been tested before posting including this Shortcake Gems.
Ready to make this Shortcake Gems Recipe? Let's do it!
Oh, before I forget…If you're looking for recipes that are simple to follow, then we've got your back. With over 55,000 recipes in our database, we've got the best recipes you're craving for.
Ingredients & Directions

1 1/2 c Flour
1/2 c Sugar
2 ts Baking powder
1/4 ts Morton's Lite Salt
1/4 c Fleischmanns Unsalted
-Margarine
3 tb Skim milk
1/2 ts Almond extract
1 lg Egg
1/2 c Preserves
Combine flour, sugar, baking powder & salt. Cut in margarine. Combine milk,
almond extract & egg. Add to flour mixture & stir just until moistened.
Press 1/2 of mixture into the bottom of an 8 inch square pan that has been
coated with Pam. Bake at 400F for 5 minutes.
Spread the base with preserves. Drop remaining half of mixture by small
spoonfuls evenly over preserves. Bake an additional 13-18 minutes or until
lightly browned.
Cool completely. Sprinkle with powdered sugar, if desired.
Per bar: 122 cal, 3.2 g fat, 13 mg chol, 73mg sod.

Yields
16 servings
---
---