Shrimp Cakes Recipe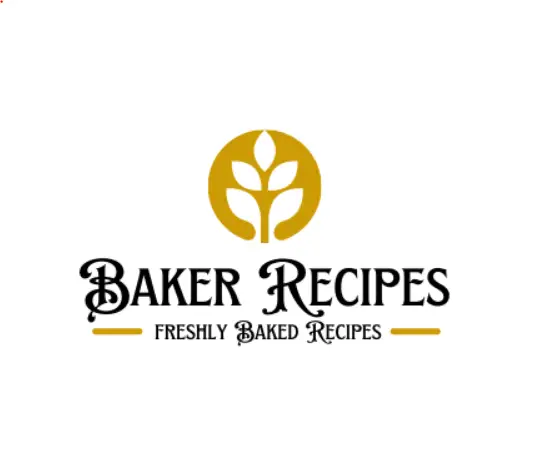 The best delicious Shrimp Cakes recipe with easy-to-follow step-by-step instructions that are straightforward and foolproof. Try this Shrimp Cakes recipe today!
Hello my friends, this Shrimp Cakes recipe will not disappoint, I promise! Made with simple ingredients, our Shrimp Cakes is amazingly delicious, and addictive, everyone will be asking for more Shrimp Cakes.
What Makes This Shrimp Cakes Recipe Better?
The answer is simple, Simplicity, Foolproof, Straightforward, and Tested. Yes, all recipes have been tested before posting including this Shrimp Cakes.
Ready to make this Shrimp Cakes Recipe? Let's do it!
Oh, before I forget…If you're looking for recipes that are simple to follow, then we've got your back. With over 55,000 recipes in our database, we've got the best recipes you're craving for.
Ingredients & Directions

1/2 lb Raw shrimp; peeled, deveined
1 Shallot; peeled, chopped
-fine
1/4 c Finely chopped red or green
-bell pepper
1/4 ts Dried crushed tarragon
3 tb Mayonnaise; divided
1 Egg white
1/4 c Bread crumbs
Salt
Freshly ground white pepper
1 tb Butter
1 tb Prepared cocktail sauce
1 tb Capers
Lemon wedges
Mince shrimp by hand or in food processor fitted with steel blade. Place
minced shrimp in small mixing bowl along with shallot, bell pepper,
tarragon, 1 tablespoon mayonnaise, egg white, bread crumbs, and salt and
pepper to taste. Mix well; form into 4 cakes. Melt butter in medium
skillet. Fry cakes over medium heat until golden, about 5 minutes a side.
In a cup, stir together cocktail sauce, remaining 2 tablespoons mayonnaise
and capers. Place 2 cakes on each plate. Serve sauce on top or on the side.
Garnish with lemon wedges. Serve immediately. Yields 2 servings.

Yields
2 servings
---
---