Smoked Salmon Tartare #1 Recipe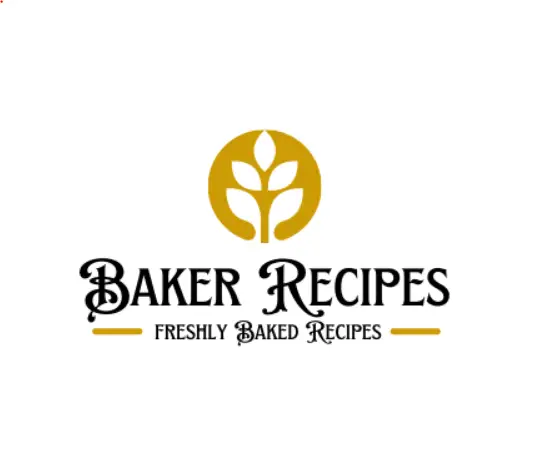 The best delicious Smoked Salmon Tartare #1 recipe with easy-to-follow step-by-step instructions that are straightforward and foolproof. Try this Smoked Salmon Tartare #1 recipe today!
Hello my friends, this Smoked Salmon Tartare #1 recipe will not disappoint, I promise! Made with simple ingredients, our Smoked Salmon Tartare #1 is amazingly delicious, and addictive, everyone will be asking for more Smoked Salmon Tartare #1.
What Makes This Smoked Salmon Tartare #1 Recipe Better?
The answer is simple, Simplicity, Foolproof, Straightforward, and Tested. Yes, all recipes have been tested before posting including this Smoked Salmon Tartare #1.
Ready to make this Smoked Salmon Tartare #1 Recipe? Let's do it!
Oh, before I forget…If you're looking for recipes that are simple to follow, then we've got your back. With over 55,000 recipes in our database, we've got the best recipes you're craving for.
Ingredients & Directions

1 lb Light smoked or raw salmon
-or combination of both
1/2 cn (2-oz flat) anchovies; (from
-Portugal or Italy)
1 Raw egg
1 tb Dijon mustard (Grey Poupon
-is fine)
1 ds Worcestershire sauce; to
-taste
3 tb Finely chopped yellow onion
1/8 ts Fresh ground black pepper
1 tb Chopped capers
2 tb Olive oil
Thin rye crackers
SERVES 6-8
This is a wonderful snack or cocktail party dish. It is typical of the
cuisine of the Pacific Northwest, but you must understand that by smoked
salmon I do not mean that dry stuff, which is nothing but grainy strings.
The salmon that I use for this dish is almost coldsmoked . . . in the East
you would probably call it lox.
Be sure the salmon is skinless and boneless. I like a mixture of two
kinds, raw and light-smoked. Chop the salmon and anchovies in a
medium-sized food processor for just a few seconds. We don't want a paste
but a coarse chop. Place the mixture in a bowl. Mix all other ingredients
together and blend with the fish. Chill before serving.
Spread on thin rye crackers as a first course.
From The Frugal
Yields
6 Servings
---
---