Snowdrop Cookies Recipe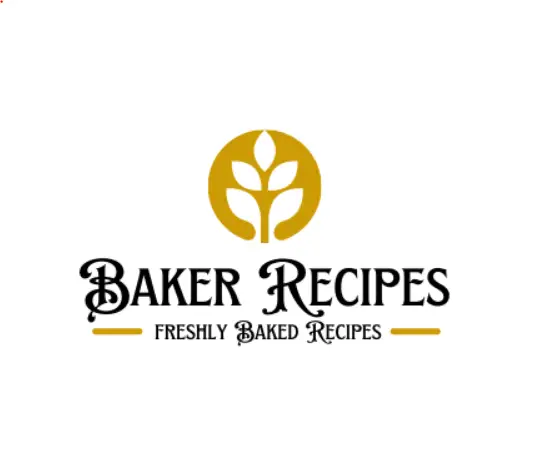 The best delicious Snowdrop Cookies recipe with easy-to-follow step-by-step instructions that are straightforward and foolproof. Try this Snowdrop Cookies recipe today!
Hello my friends, this Snowdrop Cookies recipe will not disappoint, I promise! Made with simple ingredients, our Snowdrop Cookies is amazingly delicious, and addictive, everyone will be asking for more Snowdrop Cookies.
What Makes This Snowdrop Cookies Recipe Better?
The answer is simple, Simplicity, Foolproof, Straightforward, and Tested. Yes, all recipes have been tested before posting including this Snowdrop Cookies.
Ready to make this Snowdrop Cookies Recipe? Let's do it!
Oh, before I forget…If you're looking for recipes that are simple to follow, then we've got your back. With over 55,000 recipes in our database, we've got the best recipes you're craving for.
Ingredients & Directions

3 Egg whites — at room temp
1 ts Vanilla extract
1/4 ts Cream of tartar OR
3/4 c Sugar — granulated
1 ts Vinegar — white
1/4 c Choc. Chips, Semisweet — sm
In mixer bowl beat egg whites until soft peaks form. Add cream of tartar
and vanilla extract; beat until stiff peaks form. Add sugar, 2 tablespoons
at a time, beating after each addition. Fold in chocolate chips. Drop by
heaping teaspoonfuls onto ungreased foil-lined cookie sheet and bake in
preheated 250 degree oven 25 minutes. Turn off oven and leave cookies 30
minutes more. Outsides will be hard; insides will be slightly soft.

Yields
36 Servings
---
---