Waffle Recipe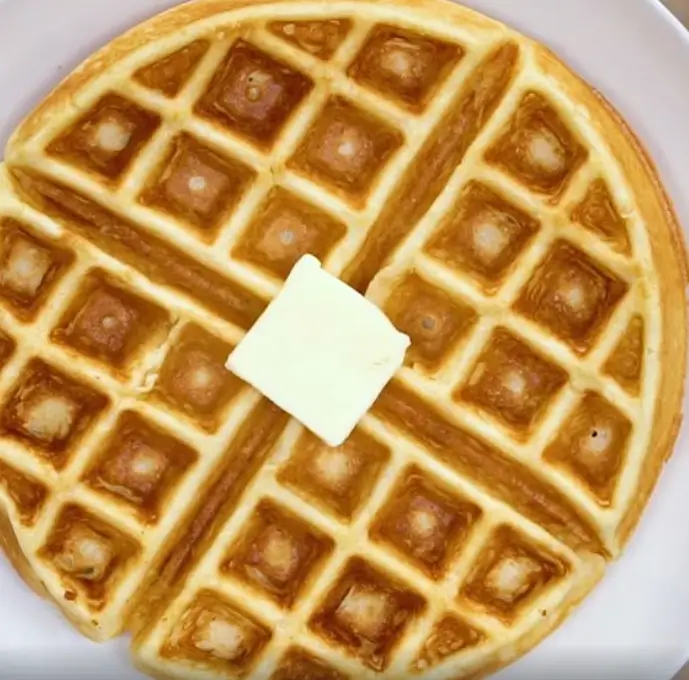 This waffle recipe is made with wheat flour, milk and butter is super delicious and tasty. Serve them as is or topped with fresh fruit and cream.
INGREDIENTS
Measurement in volume:
3 cups Wheat Flour
4 teaspoons baking powder
1 teaspoon salt
4 tablespoons granulated sugar
2 large whole egg
3 cups +/- lukewarm milk
2/3 cup melted unsalted butter
Measurement in ounces:
12 ounces Wheat Flour
0.56 ounce baking powder
0.20 ounce salt
1.75 ounce granulated sugar
4 ounce whole eggs
124 ounces +/- lukewarm milk
5.25 ounces unsalted melted butter
Measurement in metric:
340 grams Wheat Flour
16 grams baking powder
5.6 grams salt
50 grams granulated sugar
112 grams Whole Egg
340g lukewarm milk
74g melted butter
INSTRUCTIONS
Preheat your waffle maker.

Mix and shift together the flour, baking powder.

Add in the salt and sugar to the flour mixture.

Add the liquid ingredients, milk, butter, and whole eggs.

Mix all the ingredients together until incorporated. 

Follow the instructions on your waffle maker and cook your waffles.

Serve with fresh fruit and whipped cream or drizzle with honey or maple syrup.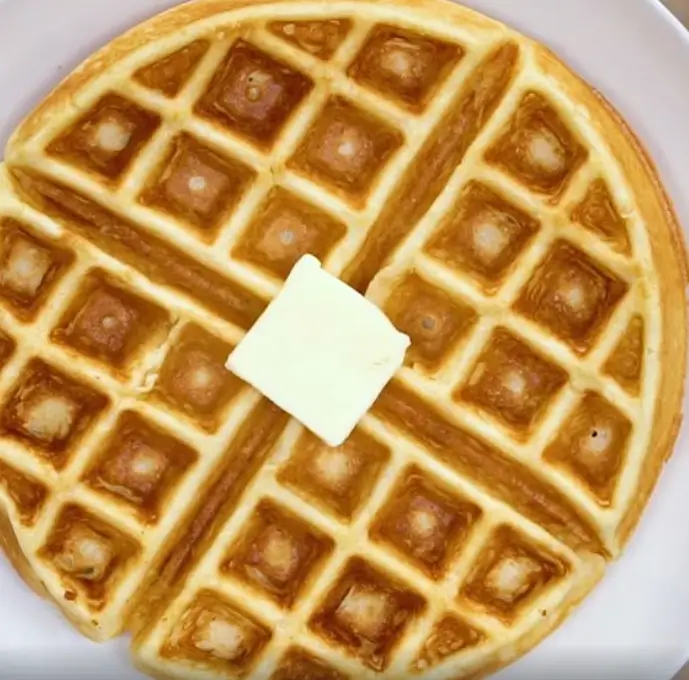 ---
---