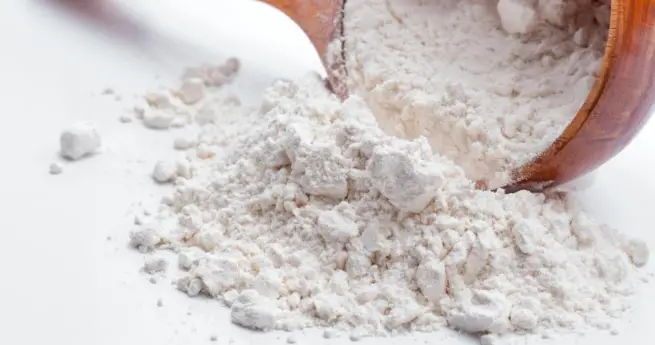 Gluten Free Flour Blend Recipe For Breads
Gluten Free Flour Blend Recipe For Breads. Here is a recipe for an all purpose Gluten Free Flour blend that can be used to make a variety of Gluten Free Breads. Simple and easy blend that will give your Gluten Free Bread softness, good crumb structure and crust.
2040

grams

White Rice Flour

Or scale 12 cups, or 72 ounces

910

grams

Sorghum Flour

Or scale 6 1/2 cups, or 2 pound

250

grams

Tapioca Starch

Or Scale 3 1/2 cups, or 16 ounces

80

grams

Xanthan Gum

Or Scale 1/2 cup, or 2.8 ounces
Add all ingredients into mixing bowl and mix on low for approximately 20 minutes. This will ensure that the Xanthan Gum is well blended with the Gluten Free Flours for an consistent results.

If you cant find Tapioca Starch use regular corn starch and if you prefer not to use Xanthan Gum you can replace it with Psyllium Husk Powdered at the same ratio.