About BakerRecipes: Your Sweet Spot for Baking!
Hello to all passionate bakers and lovers of delightful treats!
Welcome to BakerRecipes – Where passion meets the oven, turning dreams into delicious desserts. With an astounding collection of over 55,000 recipes, we've got every taste bud catered to and every level of baking expertise covered!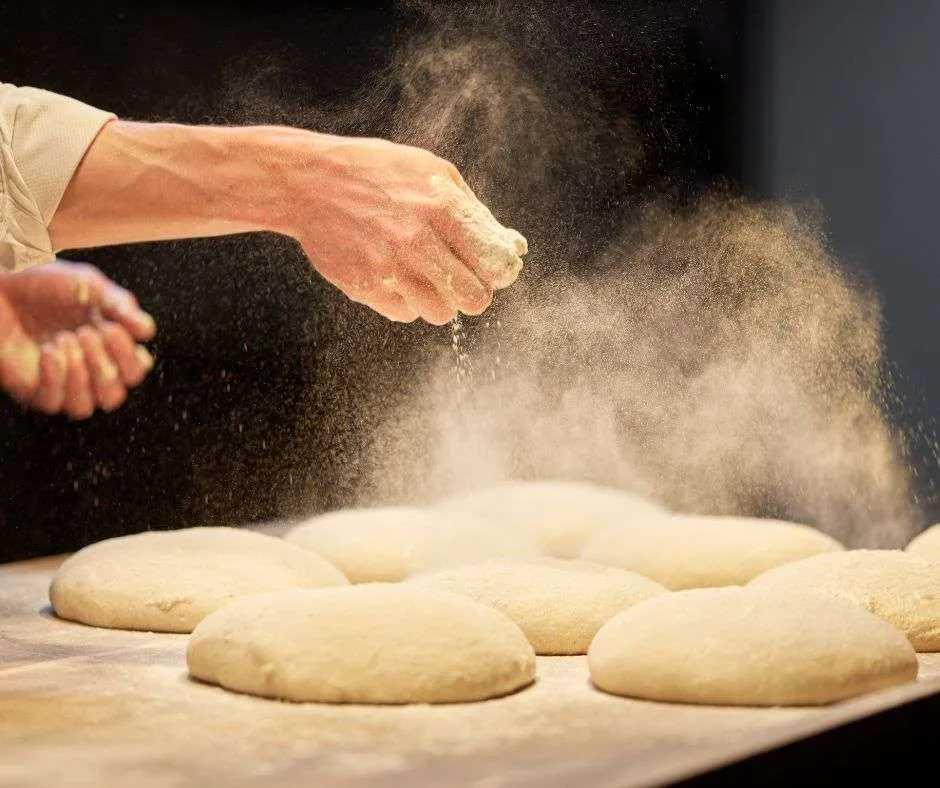 About the baker: I'm Manuel, the baker with the hands and heart behind these baked delights you'll encounter here in my cozy digital nook. Baking isn't just an activity for me; it's an intrinsic part of my soul.
Here's a slice of my story: Born in the scenic landscapes of Portugal, my early days in baking began amidst the aromatic kitchens of my homeland. Eager to deepen my knowledge, I pursued a degree in Food Technology and Safety at Nova University of Lisbon. The pursuit of excellence and new experiences led me to Canada, but my learning journey didn't end there. I further refined my craft at the AIB (American Institute of Baking) situated in Manhattan, Kansas, USA.
With over 25 years of hands-on experience and insights gathered from three distinct parts of the world, I brought to life my very own bakery. It's a place where I mold my Portuguese heritage with the diverse techniques acquired in North America.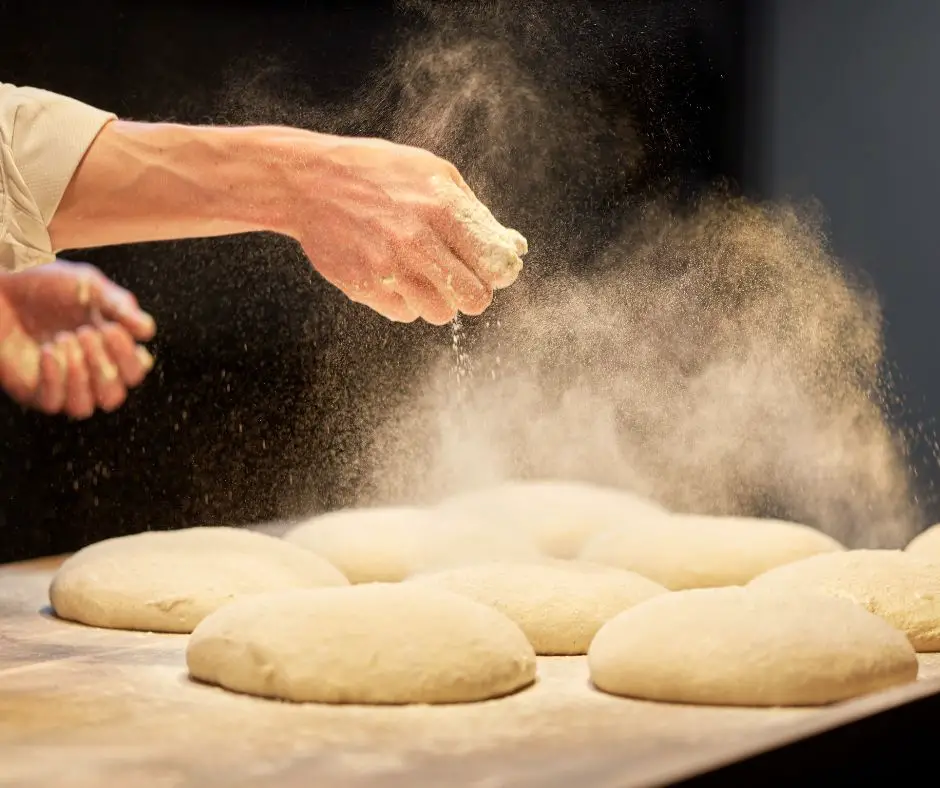 BakerRecipes is the culmination of this rich journey. Whether you're setting out on your first baking adventure or you've been a long-time aficionado, my mission is to inspire with recipes that merge tradition with innovation. From desserts that tantalize your taste buds with flavors reminiscent of Portuguese boulevards to hearty breads resonating with North American charm, we've fashioned a palate for everyone.
Should you ever find yourself pondering over a recipe or seeking expert advice, know that I'm just a message away. Together, let's share, learn, and relish the joy of baking.
Are you ready to dive into a world of flavors? Let's explore, one bake at a time!
Explore Recipes: "Dive into our treasure trove of over 55,000 recipes and find your next baking project. Begin your journey through our recipe index."
Newsletter Signup "Want even more baking inspiration delivered straight to your inbox? Subscribe to our newsletter and never miss out on a new recipe again!"
Contact Me "Have a baking question or need some expert advice? I'm here to help! Send me a message and let's start baking!"
Happy Baking!