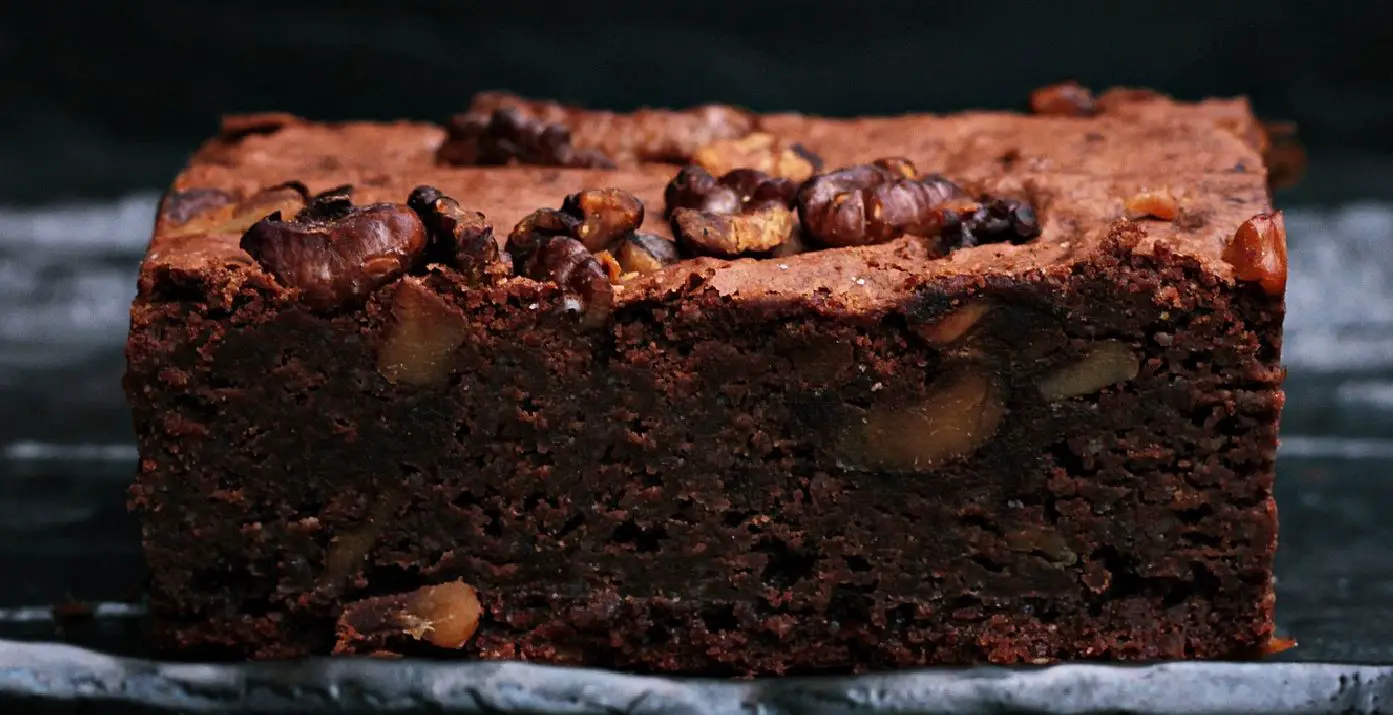 I love brownies and I love them more with have walnuts. Here is a super-rich simple brownies recipe with walnuts...
Continue Reading →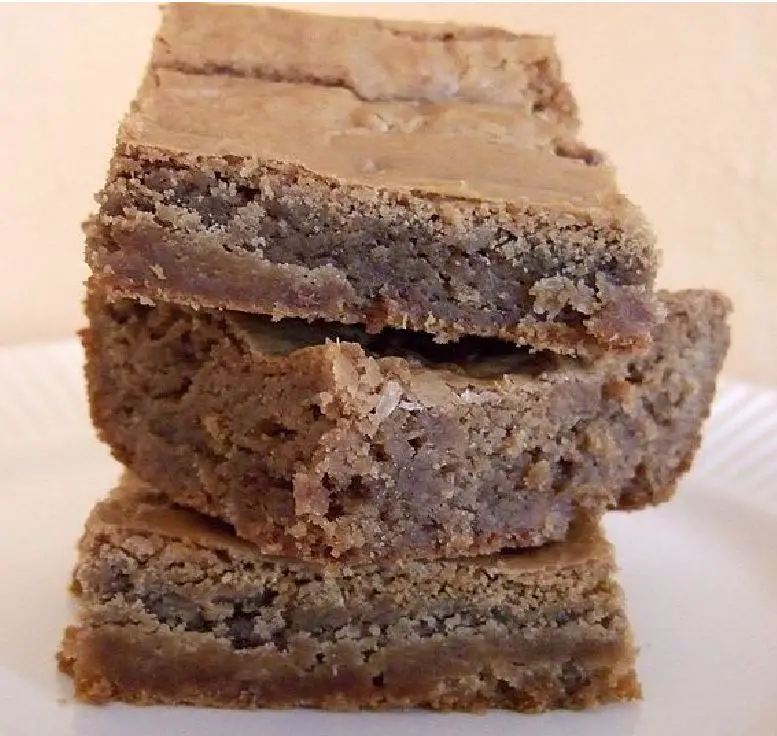 These butterscotch brownies are easy to make and taste amazing. I've been making these butterscotch brownies for the last 20...
Continue Reading →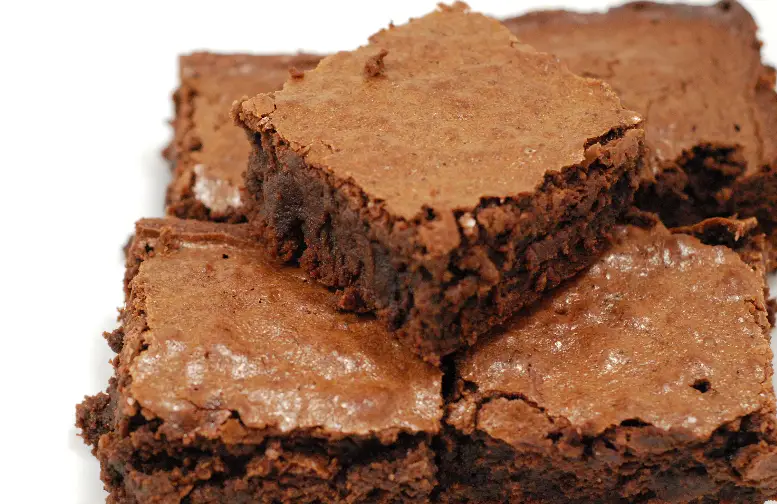 Easy chocolate brownie recipe in just 3 simple easy steps and under 60 minutes total time. Baker Recipes from Real...
Continue Reading →