This simple vegan carrot cake is moist and soft and tastes amazing and the best thing is that is gluten-free,dairy-free,...
Continue Reading →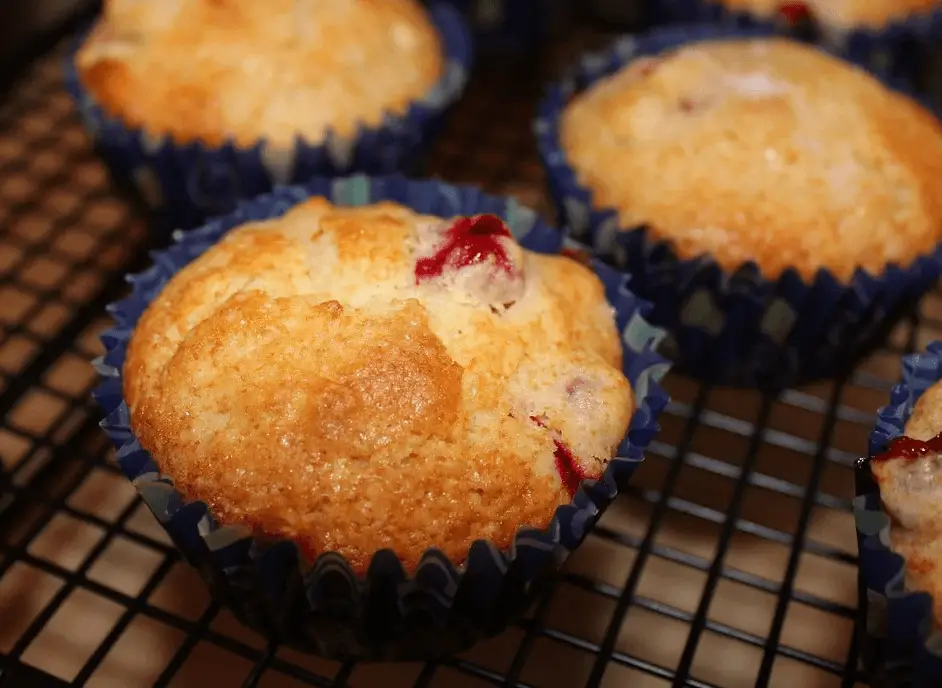 Delicious and Healthy Whole Grain Vegan Spelt Cranberry Lemon Muffin Recipe. In Vegan World, finding the right alternative ingredients is...
Continue Reading →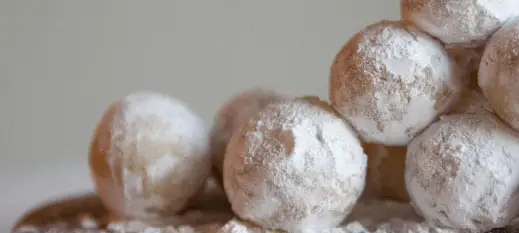 Simple, Easy and Delicious Amaretto Snowball Dessert Recipe. Made with all natural organic ingredients that are vegan and gluten free delicious...
Continue Reading →