Coconut Carrot Cake Recipe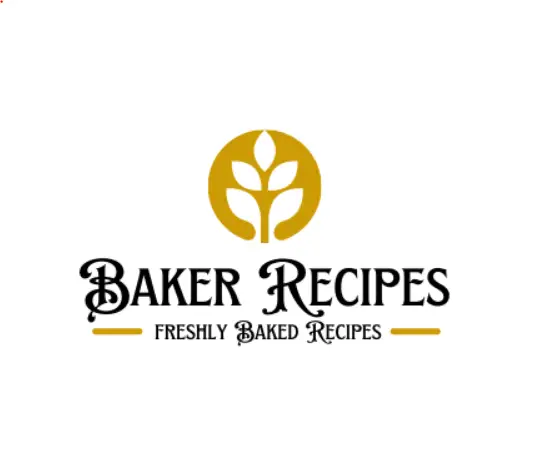 The best delicious Coconut Carrot Cake recipe with easy-to-follow step-by-step instructions that are straightforward and foolproof. Try this Coconut Carrot Cake recipe today!
Hello my friends, this Coconut Carrot Cake recipe will not disappoint, I promise! Made with simple ingredients, our Coconut Carrot Cake is amazingly delicious, and addictive, everyone will be asking for more Coconut Carrot Cake.
What Makes This Coconut Carrot Cake Recipe Better?
The answer is simple, Simplicity, Foolproof, Straightforward, and Tested. Yes, all recipes have been tested before posting including this Coconut Carrot Cake.
Ready to make this Coconut Carrot Cake Recipe? Let's do it!
Oh, before I forget…If you're looking for recipes that are simple to follow, then we've got your back. With over 55,000 recipes in our database, we've got the best recipes you're craving for.
Ingredients & Directions

2 c Unsifted all purpose flour
2 1/2 ts Baking soda
2 ts Cinnamon
1 ts Salt
1 c Oil
3 x Eggs
2 c Sugar
1 cn 8oz crushed pinapple in juic
2 c Grated carrots
1 1/3 c Coconut
1/2 c Chopped nuts
Mix flour, baking soda, cinnamon, salt. Beat oil, sugar and eggs. Add flour
mixture. Beat until smooth. Add pineapple, carrots,nuts. Pour into greased
13X9 in. pan Bake 350F for 50-60 minutes. Coconut Creat Frosting: Toast 1
c. coconut. Cream 1 pkg. cream cheese with 1/4 c. butter. Alternately add 3
c siffted confectioners sugar, 1 T milk,1/2 tsp vanilla. Beat until smooth.
Add 1/2 the coconut. Frost cake; top with rest of coconut.
From

Yields
12 Servings
---
---