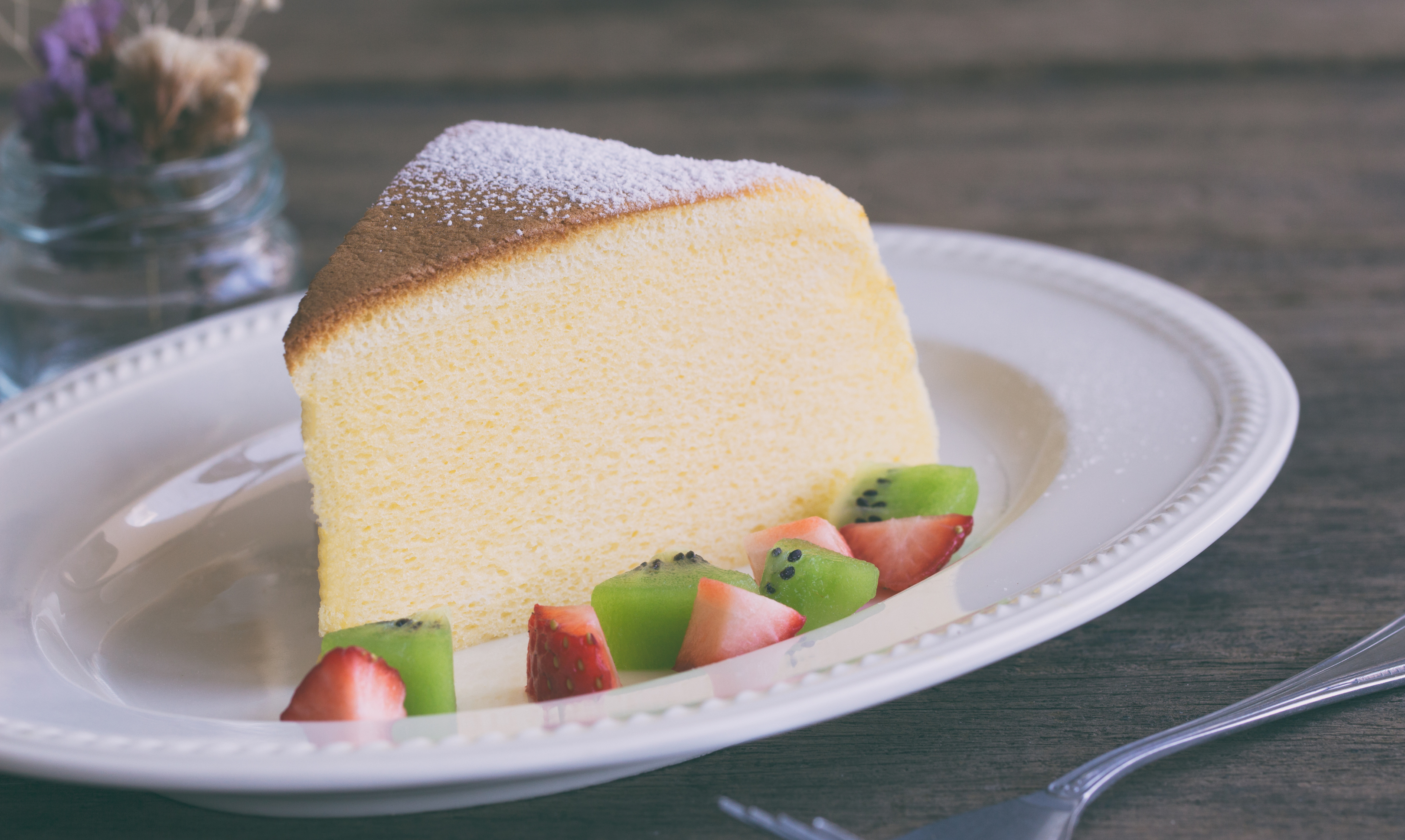 Soft, fluffy, and jiggly, this authentic Japanese jiggly cheesecake recipe is incredibly delicious and super easy and quick to whip...
Continue Reading →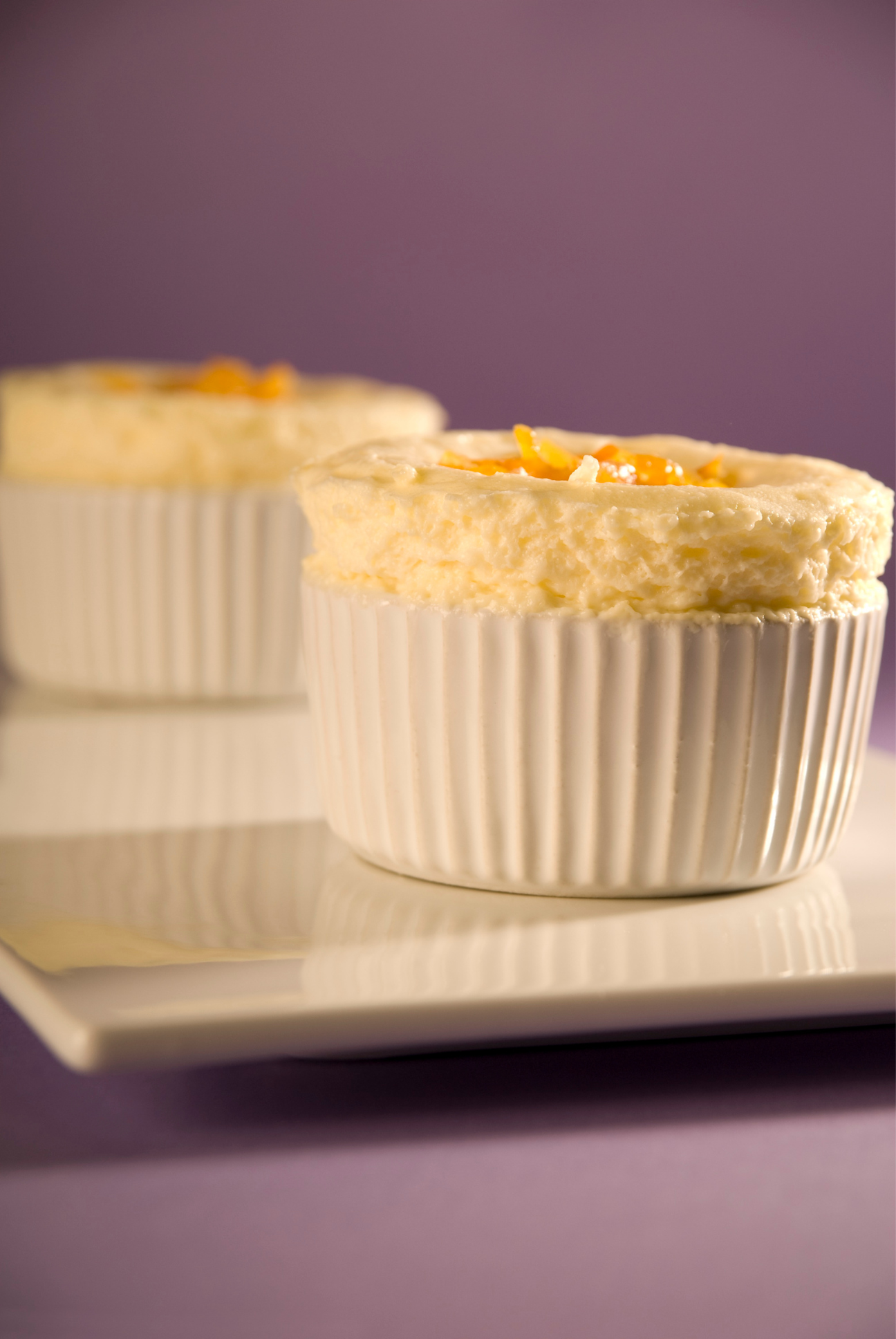 This is an easy lemon and lime souffle recipe that can be prepared quickly with just a few ingredients. This...
Continue Reading →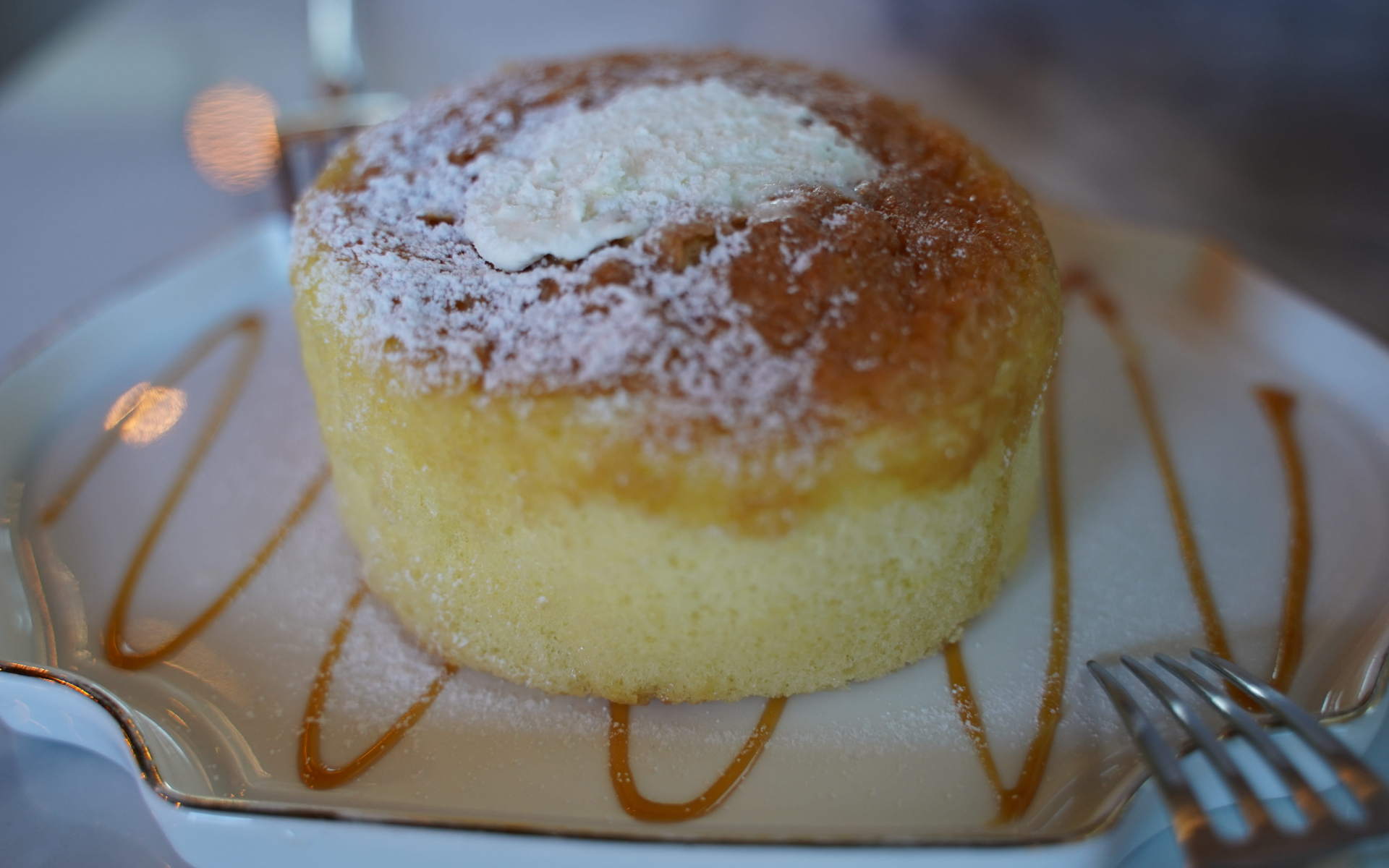 If you like traditional pancakes, then this jiggly Japanese souffle pancakes recipe will be a welcoming treat for you. Less...
Continue Reading →