00 Flour Pizza Dough Recipe Bread Machine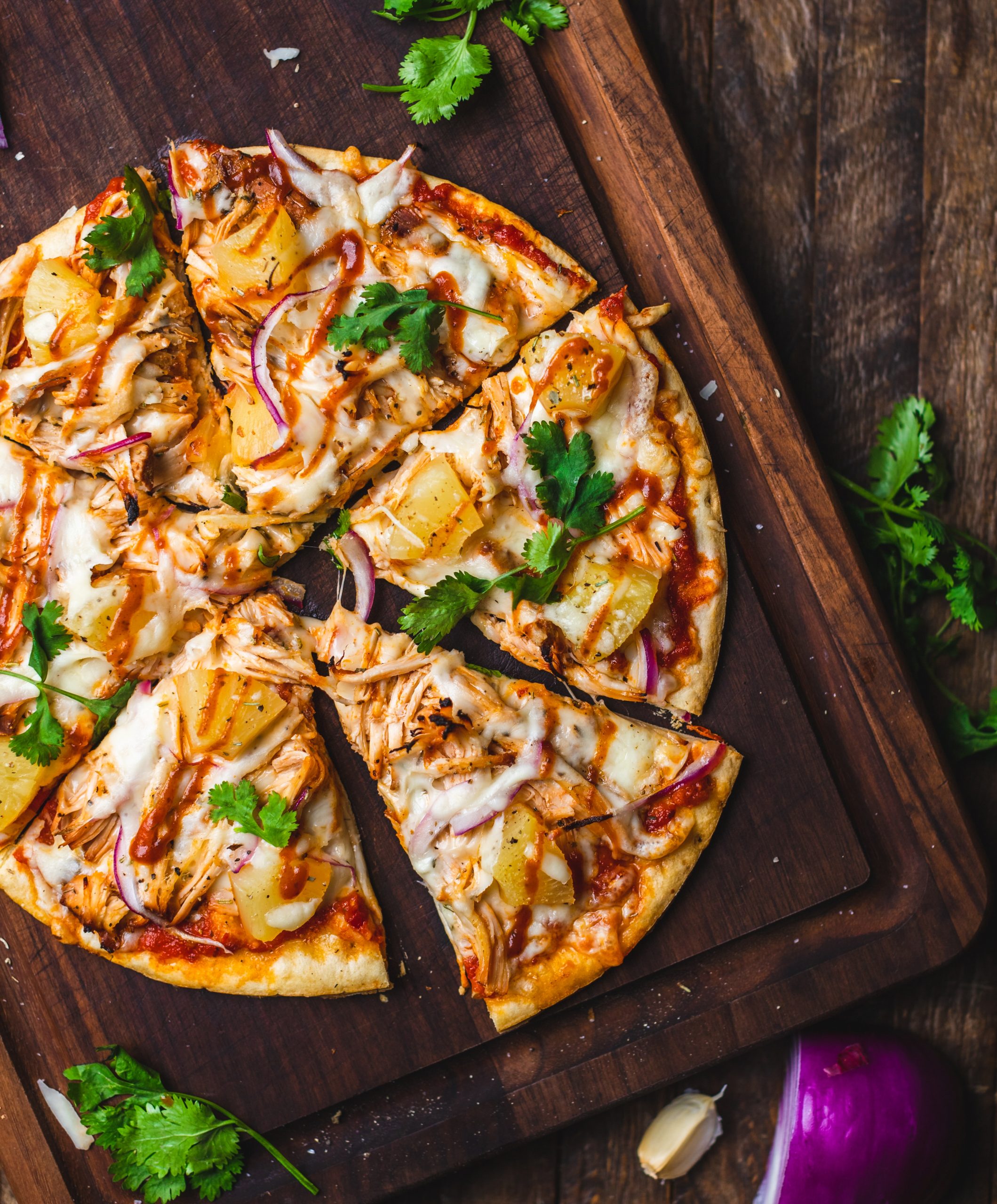 Put your bread machine to use with this easy 00 flour pizza dough recipe using a bread machine that is quick to prepare and taste authentic. Make this homemade Italian-inspired delicious pizza using 4 ingredients, 00 pizza flour, olive oil, salt, and yeast.
Want to make this pizza dough with 00 flour and semolina, just substitute 20 percent of the 00 Italian flour with semolina flour, fine or coarse. That's it!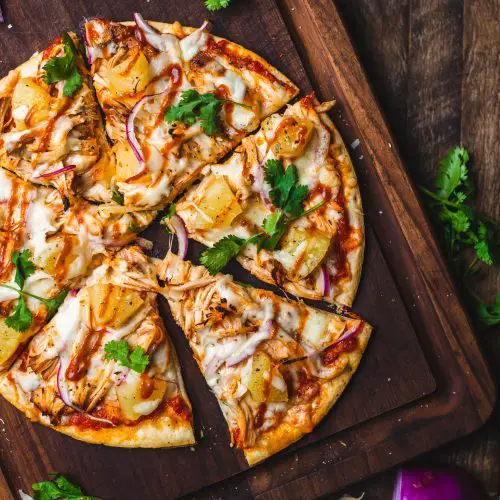 00 Flour Pizza Dough Recipe (Bread Machine)
Make Authentic Italian pizza using your bread machine and traditonal 00 Italian flour. This classic pizza dough is amazing, made with 00 flour, olive oil, salt, and yeast.
Ingredients  
300

grams

00 flour

180

grams

water

10

grams

olive oil

6

grams

salt

2

grams

dry yeast

or 6 grams fresh yeast
Instructions 
Dissolve the dry yeast in warm water, if using fresh yast skip this step.

Add the water first into the bread machine container, then yeast salt, olive oil and flour.

Set the bread machine to dough setting and allow to mix until dough is developed.

Remove the dough and place it into a greased of floured bowl and allow to rest for 60 minutes.

Place the down on a floured working surface and roll out to about 10 inches in diameter.

Preheat the oven to 400F (200C)

Transfer the pizza dough onto a round baking tray You can also shape this as a square or retangle.

Add sauce, cheese and choice of topping.

Bake the pizza for about 15-20 minutes depending on how many toppies you added.

Enjoy!
---
---