Category:
FDA Additive List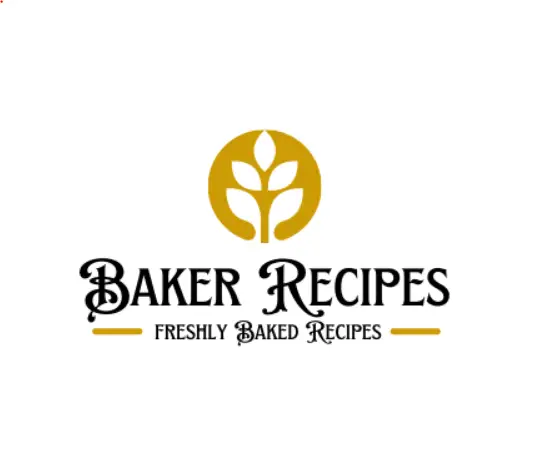 Here is a complete acceptable list off food additives by the FDA (US. Food and Drug Administration. ADDITIVES A Acacia...
Continue Reading →

A complete guide of permitted additives for bakery applications by US Food And Drug Administration. PERMITTED ADDITIVES; A Acacia (gum...
Continue Reading →

Here is a list of permitted and nonpermitted Food Color Additive List regulated by the FDA. FDA Food Color Additive...
Continue Reading →