Cranberry Cheesecake Recipe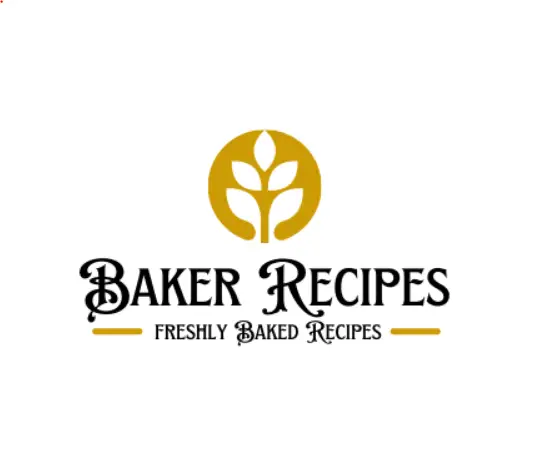 The best delicious Cranberry Cheesecake recipe with easy-to-follow step-by-step instructions that are straightforward and foolproof. Try this Cranberry Cheesecake recipe today!
Hello my friends, this Cranberry Cheesecake recipe will not disappoint, I promise! Made with simple ingredients, our Cranberry Cheesecake is amazingly delicious, and addictive, everyone will be asking for more Cranberry Cheesecake.
What Makes This Cranberry Cheesecake Recipe Better?
The answer is simple, Simplicity, Foolproof, Straightforward, and Tested. Yes, all recipes have been tested before posting including this Cranberry Cheesecake.
Ready to make this Cranberry Cheesecake Recipe? Let's do it!
Oh, before I forget…If you're looking for recipes that are simple to follow, then we've got your back. With over 55,000 recipes in our database, we've got the best recipes you're craving for.
Ingredients & Directions

-CRUST-
1/4 c Butter; melted
1 tb Sugar
1/2 ts Vanilla
1 ds Salt
1 c Flour; less 2 tablespoons
FILLING
1/2 c Dried sweetened cranberries
2 tb Grand Marnier or
-orange-flavored liqueur
1 lb Cream cheese; at room
-temperature
1/4 c Whipping cream
3/4 c Sugar
4 Eggs; at room temperature
1 ts Vanilla
1 ds Salt
TOPPING
2 c Fresh cranberries
3 tb Grand Marnier
1/4 c Sugar; * see note
1 ts Grated orange rind
Crust: Mix together butter and sugar in bowl until sugar dissolves. Stir in
vanilla and salt. Stir in flour 1/4 cup at a time until mixture comes
together in a ball. Pat on bottom and a half inch up the sides of a 7-inch
springform pan. Chill while preparing filling.
Fillling: Soak cranberries in Grand Marnier 1 hour. Meanwhile, blend cream
cheese, cream and sugar until light. Add eggs, one at a time until blended.
Scrape bowl occasionally. Stir in vanilla. Add salt. Stir in cranberries
and any remaining liqueur. Gently pour filling into prepared crust. Place
springform pan inside slightly larger pan. Add 1 inch water to outside pan.
Bake cheesecake at 300F 1 1/4 hours or until it no longer quivers. Turn off
heat. Let cheesecake rest in oven 30 minutes. Remove to cool at room
temperature 1 hour, then chill 3-4 hours.
Topping: Combine cranberries, Grand Marnier, sugar and grated rind in
medium pan. Cook over medium heat until cranberries burst and mixture is
thick and sauce-like, 15- 20 minutes.
To serve: Top each slice of cheesecake with a dollop of cranberry topping.
*Sauce should be distinctly sweet-tart. Recipe will vary according to
cranberries used. If too tart, add more sugar. If too sweet, add lemon
juice by the teaspoonful.

Yields
6 Servings
---
---