Sofrito Grilled Bread Recipe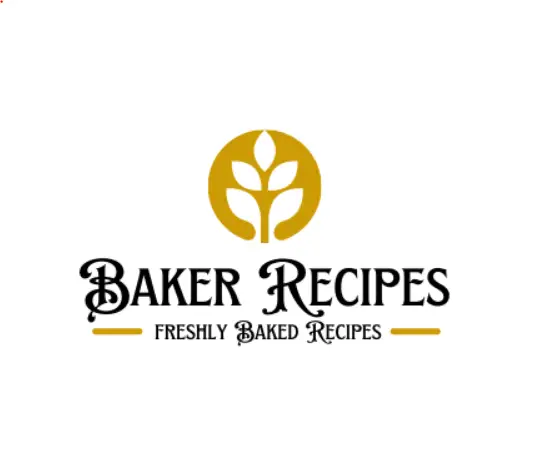 The best delicious Sofrito Grilled Bread recipe with easy-to-follow step-by-step instructions that are straightforward and foolproof. Try this Sofrito Grilled Bread recipe today!
Hello my friends, this Sofrito Grilled Bread recipe will not disappoint, I promise! Made with simple ingredients, our Sofrito Grilled Bread is amazingly delicious, and addictive, everyone will be asking for more Sofrito Grilled Bread.
What Makes This Sofrito Grilled Bread Recipe Better?
The answer is simple, Simplicity, Foolproof, Straightforward, and Tested. Yes, all recipes have been tested before posting including this Sofrito Grilled Bread.
Ready to make this Sofrito Grilled Bread Recipe? Let's do it!
Oh, before I forget…If you're looking for recipes that are simple to follow, then we've got your back. With over 55,000 recipes in our database, we've got the best recipes you're craving for.
Ingredients & Directions

1 c Chopped red bell pepper
1/2 c Chopped onion
1/4 c Packed fresh coriander
-sprigs (washed well and
-spun dry)
2 Garlic cloves, minced
1 ts Dried oregano, crumbled
1/2 ts Cumin seeds
12 sl (1/4-inch thick) nonfat
-country-style bread (12 oz
-total)
With all the discussion of grilled vegetables of late, I thought this
recipe might be a good accompaniment. It is from the May 96 issue of
Gourmet – unaltered. Lin (nervous first poster)
In a blender puree all ingredients except bread until smooth. In a small
heavy saucepan simmer sofrito, stirring, 3 minutes and season with salt and
pepper. (May be made 2 days ahead and chilled, covered.)
Spread on 1 side of each bread slice and grill, sofrito side down, on a Pam
sprayed rack set 5 to 6 inches over glowing coals until golden brown, about
2 minutes. 6 servings (2 slices), each about 124.5 calories and .7 grams
fat – 5% of calories from fat.

Yields
1 Servings
---
---