Big White Soft Sugar Cookies Recipe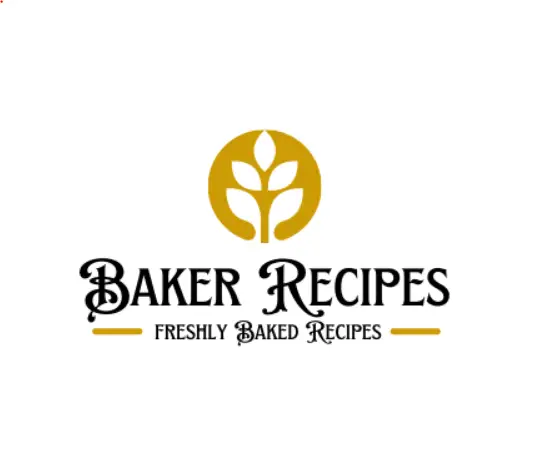 The best delicious Big White Soft Sugar Cookies recipe with easy-to-follow step-by-step instructions that are straightforward and foolproof. Try this Big White Soft Sugar Cookies recipe today!
Hello my friends, this Big White Soft Sugar Cookies recipe will not disappoint, I promise! Made with simple ingredients, our Big White Soft Sugar Cookies is amazingly delicious, and addictive, everyone will be asking for more Big White Soft Sugar Cookies.
What Makes This Big White Soft Sugar Cookies Recipe Better?
The answer is simple, Simplicity, Foolproof, Straightforward, and Tested. Yes, all recipes have been tested before posting including this Big White Soft Sugar Cookies.
Ready to make this Big White Soft Sugar Cookies Recipe? Let's do it!
Oh, before I forget…If you're looking for recipes that are simple to follow, then we've got your back. With over 55,000 recipes in our database, we've got the best recipes you're craving for.
Ingredients & Directions

1 c Buttermilk
1 1/2 ts Grated nutmeg
1 ts Baking soda
2 ts Vanilla extract
1 c Vegetable oil
3 ts Baking powder
1 1/2 c Sugar
3 c Unbleached flour
2 Eggs
Sugar
1 1/2 ts Salt
Seedless raisins
In a measuring cup, mix the buttermilk and baking soda; set aside. In a
large mixer bowl, combine the oil, sugar, and eggs; mix well. Add the
buttermilk-soda mixture and blend. Then add the salt, nutmeg, vanilla, and
baking powder and mix again. Blend in the flour (the batter will be very
runny). Cover and refrigerate overnight. The next day, preheat oven to 400
F. For the very best results, use ungreased non-stick baking sheets. Dark
or shiny sheets conduct the heat differently, and the cookie will have
crisp brown edges, which are just what you don't want. Use 1 heaping
tablespoon of batter per cookie, and place them on the sheets. Liberally
sprinkle more sugar on top of each cookie and dot with 3 raisins. Keep
batter refrigerated between bakings. Bake for just 5 minutes. The cookies
should be just barely done–still almost white. If they are golden, you
have left them in too long. Remove from oven, and allow the cookies to
remain on the cookie sheet for 3 more minutes to continue baking. Carefully
remove cookies with a metal spatula to a wax paper-covered rack to cool.
The cookies keep well in tightly covered containers or can be frozen. In
either case, each cookie should be wrapped individually or between layers
of wax paper. They are so tender, so moist, so cakelike that they cling
together if this is not done.

Yields
6 Servings
---
---