Biscochito Cake Recipe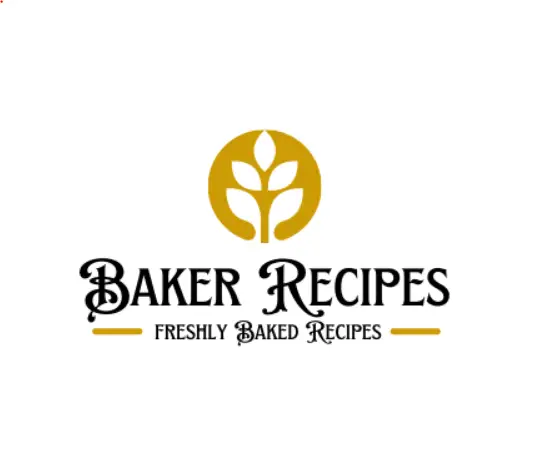 The best delicious Biscochito Cake recipe with easy-to-follow step-by-step instructions that are straightforward and foolproof. Try this Biscochito Cake recipe today!
Hello my friends, this Biscochito Cake recipe will not disappoint, I promise! Made with simple ingredients, our Biscochito Cake is amazingly delicious, and addictive, everyone will be asking for more Biscochito Cake.
What Makes This Biscochito Cake Recipe Better?
The answer is simple, Simplicity, Foolproof, Straightforward, and Tested. Yes, all recipes have been tested before posting including this Biscochito Cake.
Ready to make this Biscochito Cake Recipe? Let's do it!
Oh, before I forget…If you're looking for recipes that are simple to follow, then we've got your back. With over 55,000 recipes in our database, we've got the best recipes you're craving for.
Ingredients & Directions

1/3 c Sour cream
1/4 c Baking soda
3/4 c All-purpose flour
1/2 ts Baking powder
1/4 ts Anise seeds
1/8 ts Salt
3 tb Unsalted butter
2 tb Solid vegetable shortening
1/3 c Packed light brown sugar
1 lg Egg
1 tb Brandy
1 tb Granulated sugar
1/4 ts Cinnamon
Fruit Compote:
3 Large, ripe peaches
1 tb Granulated sugar, or more to
-taste
2 ts Each: fresh lemon juice and
-brandy
Cake:
Pinch each: cinnamon, crushed anise seeds
Heat oven to 350 degrees. Grease an 8 inch round layer cake pan. Stir the
sour cream and baking soda together; let stand while you begin the cake.
Combine flour, baking powder, anise and salt in a bowl; set aside.
With an electric mixer on high speed, beat butter, shortening and brown
sugar until light and fluffy, about 2 minutes. Add egg, and mix 1 minutes.
Lightly fold in sour cream mixture and brandy, then combined flour mixture.
Transfer batter to prepared pan and smooth top with rubber spatula. Stir
together granulated sugar and cinnamon; sprinkle evenly over top of cake.
Bake until toothpick in the center comes out clean, about 30 minutes.
While cake bakes, prepare peaches. Dice peaches and mix with granulated
sugar, lemon juice, brandy, cinnamon and anise. Toss lightly and let stand
at least 15 minutes before serving.
Cool cake in pan for 5 minutes then loosen from sides with a small knife.
Invert onto a serving plate. Serve warm or at room temperature with the
peaches. Makes one 8-inch cake.

Yields
8 Servings
---
---