Savory Corn Cakes Recipe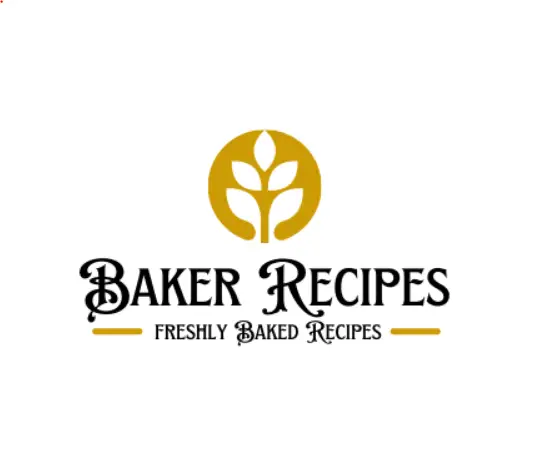 The best delicious Savory Corn Cakes recipe with easy-to-follow step-by-step instructions that are straightforward and foolproof. Try this Savory Corn Cakes recipe today!
Hello my friends, this Savory Corn Cakes recipe will not disappoint, I promise! Made with simple ingredients, our Savory Corn Cakes is amazingly delicious, and addictive, everyone will be asking for more Savory Corn Cakes.
What Makes This Savory Corn Cakes Recipe Better?
The answer is simple, Simplicity, Foolproof, Straightforward, and Tested. Yes, all recipes have been tested before posting including this Savory Corn Cakes.
Ready to make this Savory Corn Cakes Recipe? Let's do it!
Oh, before I forget…If you're looking for recipes that are simple to follow, then we've got your back. With over 55,000 recipes in our database, we've got the best recipes you're craving for.
Ingredients & Directions

2 ts Butter
1/4 c Finely minced red bell
-pepper
2 c Corn
1/4 c Minced scallions
1/2 c Cornmeal
1/2 c Unbleached white flour
1 ts Baking powder
1/2 ts Baking soda
1/2 ts Salt
2 Eggs
1 c Buttermilk
Oil or butter for the pan
-OPTIONAL TOPPINGS-
Cilantro leaves
Chipotle Cream; (recipe
-follows)
Preparation time: 20 minutes Yield: About a dozen 4-inch corn cakes
You can whip up these little gems in just 20 minutes, any time of day or
night. They can be a light supper in and of themselves, or a first course
or side dish for a more complex meal. * Frozen, defrosted corn works
perfectly well in these pancakes.
1) Melt the butter in a small skillet. Add the bell pepper and corn, and
saute over medium heat for about 10 minutes. Remove from heat, stir in the
scallions, and set aside.
2) Combine the cornmeal, flour, baking powder, baking soda, and salt in a
medium-sized bowl. Make a well in the center.
3) Beat together the eggs and buttermilk until frothy. Pour this and the
corn mixture from Step 1 into the well in the center of the dry
ingredients, and stir briefly until everything is combined. (Don't
overmix.)
4) Lightly grease a hot skillet or griddle with butter or oil, and fry the
corn cakes for about 2 minutes on each side, or until golden. Serve hot,
topped with a few cilantro leaves and a drizzle of room-temperature
Chipotle Cream, if desired.

Yields
1 servings
---
---