Gluten Free Bread Hints For Breadmakers Recipe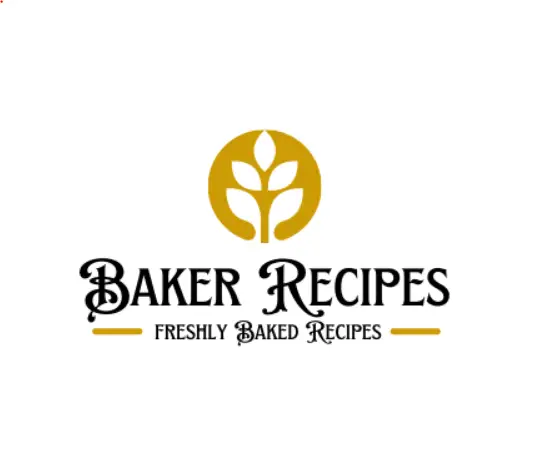 The best delicious Gluten Free Bread Hints For Breadmakers recipe with easy-to-follow step-by-step instructions that are straightforward and foolproof. Try this Gluten Free Bread Hints For Breadmakers recipe today!
Hello my friends, this Gluten Free Bread Hints For Breadmakers recipe will not disappoint, I promise! Made with simple ingredients, our Gluten Free Bread Hints For Breadmakers is amazingly delicious, and addictive, everyone will be asking for more Gluten Free Bread Hints For Breadmakers.
What Makes This Gluten Free Bread Hints For Breadmakers Recipe Better?
The answer is simple, Simplicity, Foolproof, Straightforward, and Tested. Yes, all recipes have been tested before posting including this Gluten Free Bread Hints For Breadmakers.
Ready to make this Gluten Free Bread Hints For Breadmakers Recipe? Let's do it!
Oh, before I forget…If you're looking for recipes that are simple to follow, then we've got your back. With over 55,000 recipes in our database, we've got the best recipes you're craving for.
Ingredients & Directions

Text only
1-Use Gluten Free recipes developed for the use with Breakmakers.
Substituting gluten free flours for the wheat flour called for in a regular
bread will not work.
2-Gluten Free Bread doesnot have the texture, springiness or height of
bread made with all-purpose flour and other gluten flours. Loaves will be
denser and shorter; expect an average height of approximately 5″. Expect
the tops of the loaves to be flat; they may even be slightly concave.
Because there is no gluten, there is no strength or elasticity to hold up a
rounded top.
3-Have all wet and dry ingredients at room temperature, except water. Using
warm tap water produces the best results
4-Use fresh ingredients, flour becomes stale in about 6 months from the
time the package is opened.
5-Always keep baking pan, measuring utensils, baking chamber and any other
utensils used for making gluten free bread clean and free from any possible
contamination from flours or products containing gluten.
6-Use correct measuring utensils for wet and dry ingredients. The same ones
should be used every time gluten free bread is made.
7-It is very important to measure the ingredients carefulyy. Use level
measures, not heaping.
8-Whisk the liquid ingredients together before pouring them into the pan.
9-Before measuring, make sure all the gluten free flours are first stirred
with a fork or whisk to aerate and lighten them. The flours tend to settle
and pack down while being stored and become more dense.
10-Combine the dry ingredients and throughly mix them before putting them
over the liquid ingredients. Mix the yeast with the dry ingredients or put
it in on top of the dry ingredients.
11-Vinegar is included in the recipes to help enhance the action of the
yeast in the dough. As well, it adds to the flavour and acts as a
preservative.
12-Slice bread only after it has completely cooled and come to room
temperature. For best results wrap in plastic wrap for 8-10 before slicing.
About 3-5 minutes into the mixing cycle, scrape down the dry ingredients
from the sides of the pan, otherwise a ring will form around the baked
bread.
13-Do not open the lid during the baking cycle (approximately the last
hour) as this may cause the bread to underbake.
14-Gluten free bread should be removed as soon as the baking cycle is
complete to prevent it from becoming soggy. Do not use the keep warm cycle.
15-For Gluten free breads use Quick-rise or Bread machine yeast.
16-In all Gluten free recipes use Rapid Bake Cycle.
17-Do not use the delayed timer function. Gluten free flour cannot sit in
liquid for a long period of time.
18-If it is necessary for you to substitute, the following flours are
interchangeable: Chick pea and whole bean flour are interchangeable Tapioca
and corn flour are interchangeable White rice flour and brown rice flour
are interchangeable. 19-When potato starch flour is called for , it cannot
be substitured with potato flour

Yields
1 Servings
---
---